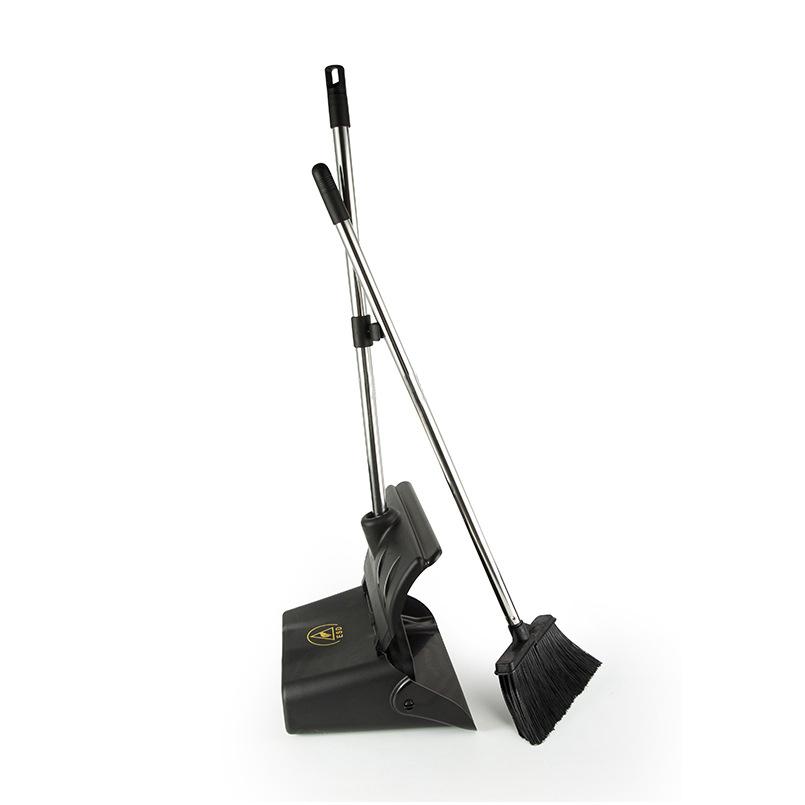 factory clean room antistic esd dustpans Broom garbage shovel
Model No.︰
-
Brand Name︰
IONSTAT
Country of Origin︰
China
Unit Price︰
-
Minimum Order︰
5 pc
Product Description
If you want to determine whether it is produced by all-electrostatic injection molding, we recommend that customers can use a knife to scrape the surface of the product and then test.
Detailed product parameters:
Product Name: ESD Broom
Material: ESDPP
Surface resistance: 10E5-10E9
Friction voltage: less than 100V
Specification: Broom L270*H900MM
Garbage shovel L280*W270*H800MM
Colour: Black
Remarks: Long-lasting anti-static property.
Uses: electronics factories, optical power plants, optical factories, precision machinery factories, electrical appliances factories, instrument and meter factories, chip semiconductors, pharmaceutical chemicals, precision equipment, medical and health care equipment, microelectronics industry, aerospace, military industry, electronic components (devices) Pieces, professionally used by enterprises and factories that require anti-static sensitive areas.
Payment Terms︰ TT PAYPAL
Related Products