A3 A4 A5 A6 ESD file Folders
Model No.︰
-
Brand Name︰
IONSTAT
Country of Origin︰
China
Unit Price︰
-
Minimum Order︰
5 pc
Product Description
1. The base material is: PE/PP/ABS
2. Specifications: 20MM, 40MM, 75MM
3. High transparency, surface resistance value is 10E6-10E9 ohm
Friction voltage: within 100V.
4. Standard type, enlarged type
5. It is widely used in electrostatic sensitive areas and can be used to purify the environment (microelectronics, biological, medical, etc.)
6. There is an ESD mark on the surface.
7. MOQ: 5PCS

use:
Widely used in dust-free workshops, purification workshops, photovoltaic power plants, LED factories, PCB factories, electronics factories, electrical appliances factories, electronic instruments, wafers, LCD/LCM/LED, optoelectronic optics, chip semiconductors, laser heads, pharmaceuticals and chemicals, precision equipment , Medical and health care equipment, microelectronics industry, aerospace, military industry, electronic components (devices), optoelectronic products, electronic devices, liquid crystal products, optoelectronic integrated products, and aerospace manufacturing industries that require ESD and purification levels field.
Product Image
antistatic file holder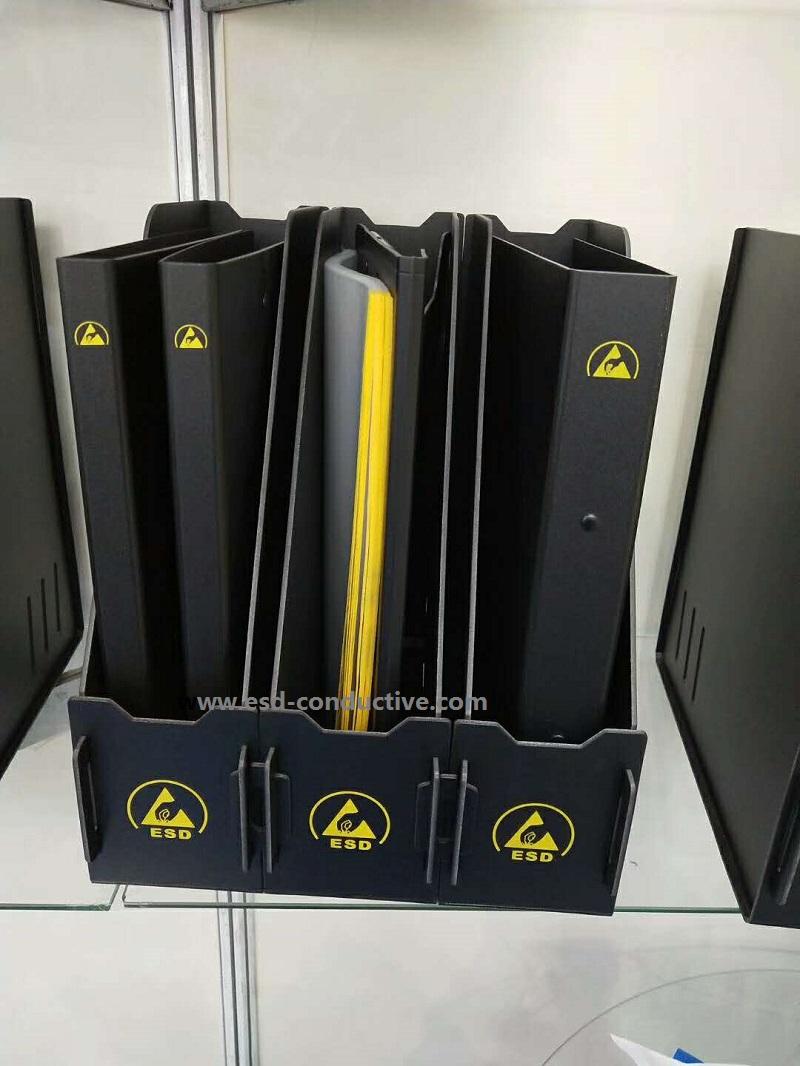 antistatic file holder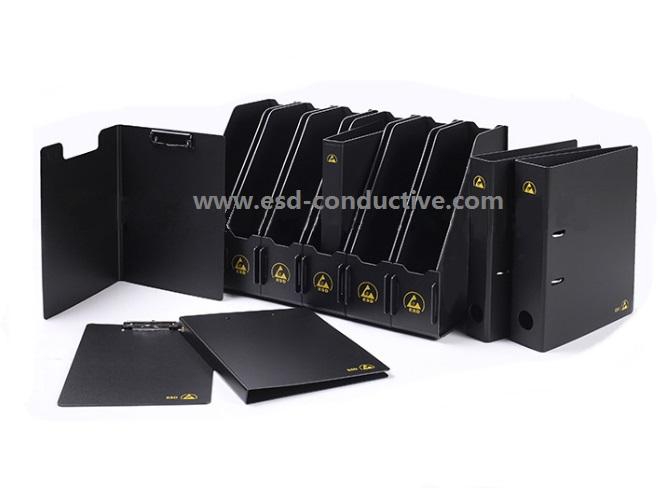 antistatic file holder
antistatic file holder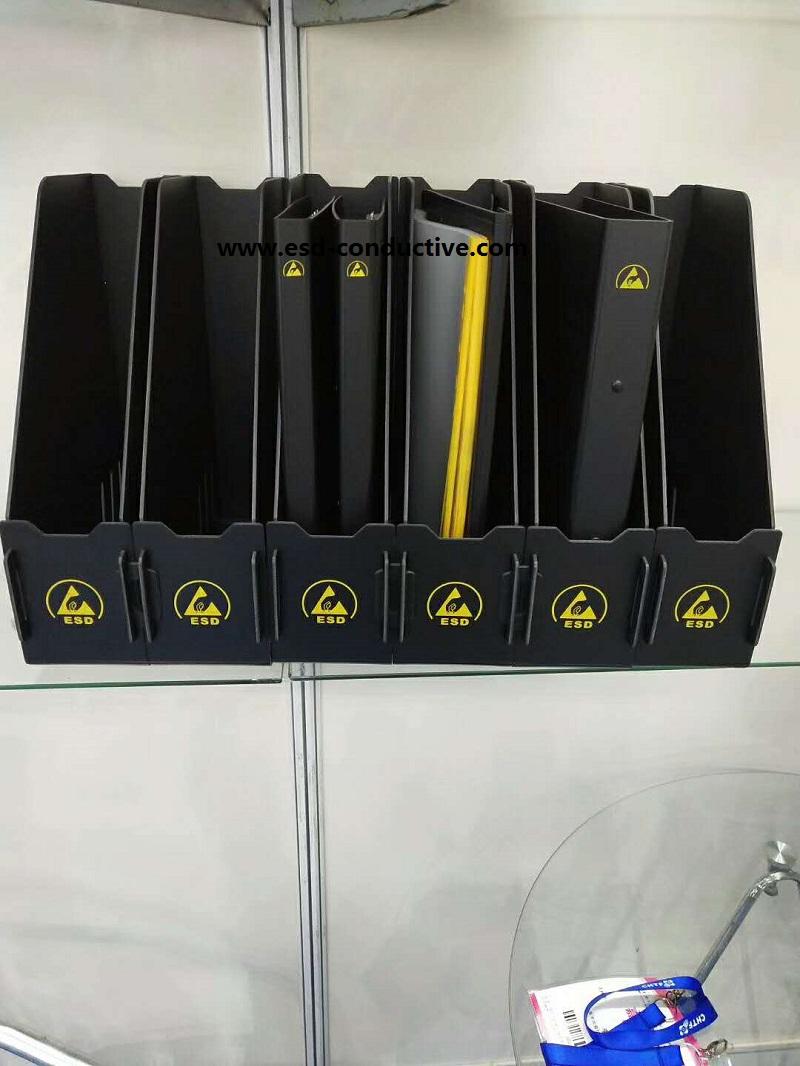 antistatic file holder
antistatic file holder
Related Products